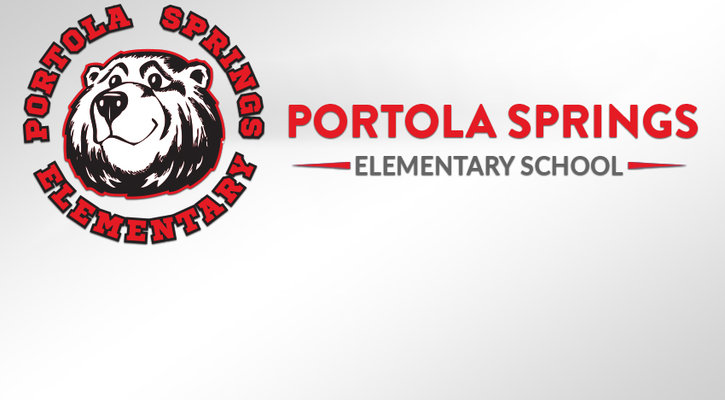 Have an incoming Kindergartner? Come join us at our Kindergarten Round Up to learn about our school, our Kinder program, and get a brief tour of our Kinder classrooms.
Kinder Round Up is in our Grizzly Commons MPR Thursday, February 27th 6:00-7:00pm. 
This is a parent only event. Please arrange for childcare. 
Any questions, please call our school office at 949-936-8800.